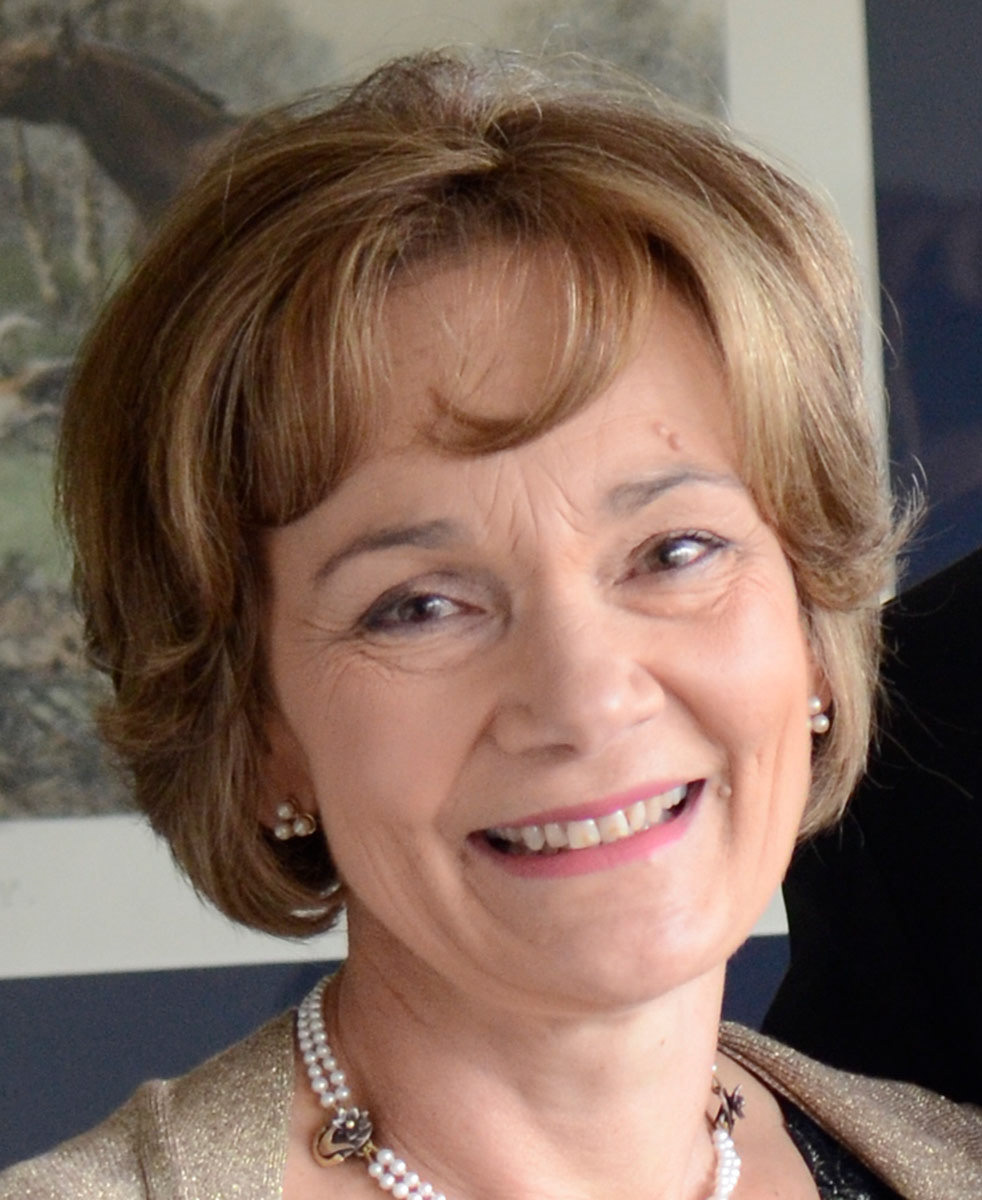 My name is Anne Flynn and I am a Mudgee-based painter and graphic designer. 
Over the past decade, I have relished the opportunity to broaden my design capabilities by retraining in digital graphic design and illustration. 
My proficiency in a wide range of print and digital mediums allows me the freedom to explore exciting design concepts with my clients.